Pegasus Opera 3 Personal Data Search Utility Webinars - More Dates Added!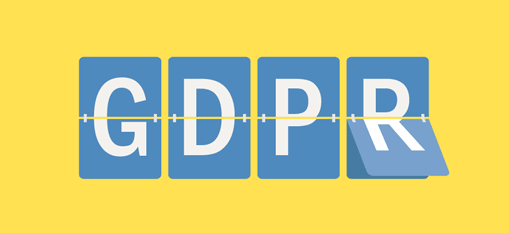 As you may have seen in our Spring 2018 newsletter, Pegasus have recently released the Personal Data Search Module for Opera 3, this new feature allows you to search throughout Opera 3 for all the personal data you hold for individuals that have come into contact with your business, whether it's an employee, a contact in CRM or a contact who works a supplier, and export the data as a CSV file to send when you are required to make GDPR compliance easy.
Pegasus has been holding regular webinars that show off the new functionality and give you a chance to have your questions answered by Pegasus Product Expert Steve Power, and due to the popularity of these webinars Pegasus have added 2 extra dates: Friday 20th of April @ 10:00am & Friday 27th of April @ 10:00am.
If you are interested in watching either of these Personal Data Search Utility webinars then please register your interest at our events page or email us at This email address is being protected from spambots. You need JavaScript enabled to view it..